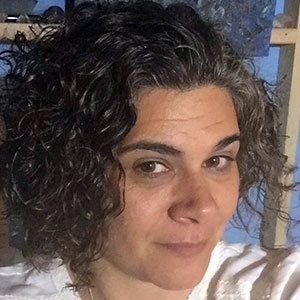 Kristen Grella, CMT, RYT
Kristen is a uniquely talented, spiritually guided and highly intuitive bodyworker. Her original degree was in psychology, which ultimately sparked her interest in further understanding and working with the mind body connection. Her journey ultimately brought her to the Florida School of Massage where she discovered her passion for helping others through her healing touch.
For the last 16 years, Kristen has practiced bodywork primarily throughout western Massachusetts and on Martha's Vineyard. Also having been a competitive athlete through college, she has developed a unique massage style by integrating her knowledge of muscular anatomy with a deep sensitivity to energy balancing. Kristen is highly skilled in finding your tension areas and has the ability to easily alleviate your pain. She loves working with people of all walks of life and displays sensitivity and compassion for your specific needs.